Free and Discounted Software
We have many years experience in both; online cloud-based accountancy systems and traditional desktop accountancy software and can provide free or discounted software to clients.
We do not force clients to use any specific software, we will help to guide clients to the type that suits their businesses.
Free Online Software
For our clients we can provide a free copy of our Sage One or Quick Books. Please contact us for details.
Sage One
Sage One Accounting is ideal for small businesses by making it easy to manage your finances. With Sage One Accounting you can, manage your cash flow, create quotes and invoices, prepare and submit VAT returns, connect to your bank and collaborate with you accountant in real time.

Quickbooks Online
Accounting Done in a few taps
Easily create invoices, accept payments, manage VAT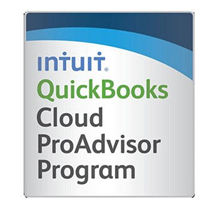 Free Agent is a cloud-based accounting product targeted at freelancers and micro businesses. Business clients who use Natwest/RBS will be provided with the system free of charge!
We can have access to your data to advise you of how to solve any problems you have, please contact us for additional information.


Traditional Desktop Software
VT Cash Book
Clients can download A FREE cash book package below which allows the submission of VAT returns on a Cash Accounting basis, VT is a traditional desk-based PC programme.
The information you submit to VT cashbook will help us reduce our charges as it makes it easier for us to complete your accounts.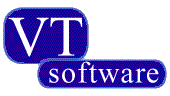 The following are just some of the systems that we have experience with:
TAS
VT Accounts
DO$H
IRIS
We are able to provide discounts on some of the above, please contact us for more information.
We have 20 years of experience in assisting clients with choosing the best accountancy system for their business, whether a traditional accountancy package or an online solution.